Pinkbike – 8 Modern Downhill Pants Ridden & Rated Including Leatt DBX 4.0
"They have a racy look, but the cut is generous enough to wear extra padding underneath. There is also an inner mesh liner that reaches down to the knee."
Pinkbike took 8 pairs of bicycle pants for a ride to test them, including our Leatt DBX 4.0 Pants.
"Gone are the days of heavy, tough, inflexible, and hot pants taken from our motocross cousins – the main reason I gave up wearing them and rode mostly in shorts for a decade. Pants are making a comeback, with plenty of MTB-specific options that are lightweight and cool, as well as stretchy and flexible in the right places for pedaling and wearing all day long," they said.
Leatt DBX 4.0
• Closure type: Snap button
• 2019 Colors: Black, Ink, Ruby (2018 Blue colorway featured)
• Extra features: One zip pocket, small rear pocket and silicone waist grippers
• Sizes: 30 – 38″ (34″ L tested)
• Weight: 465 grams (actual)
• Made in China
• MSRP: $100 USD / €100
• leatt.com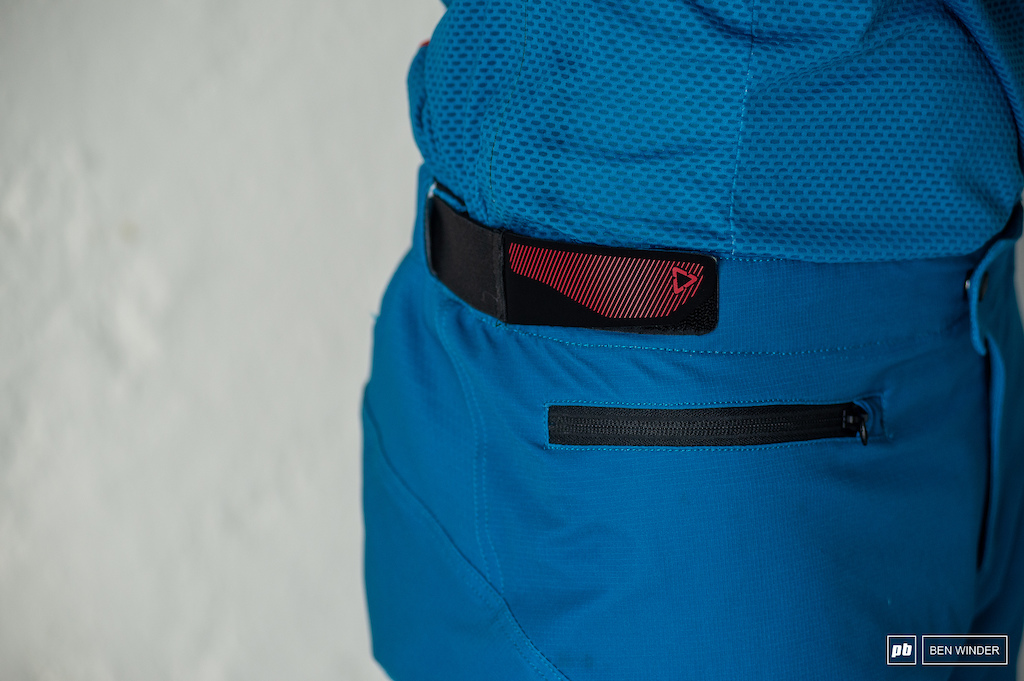 "From an innovative beginning in the neck brace world, Leatt has expanded to offer a nearly complete line of riding equipment from head to toe. These DBX 4.0 pants are constructed from a similar material to the 100% pants, but this rip-stop style material offers much more stretch than the 100% version. They have a racy look, but the cut is generous enough to wear extra padding underneath. There is also an inner mesh liner that reaches down to the knee," they commented.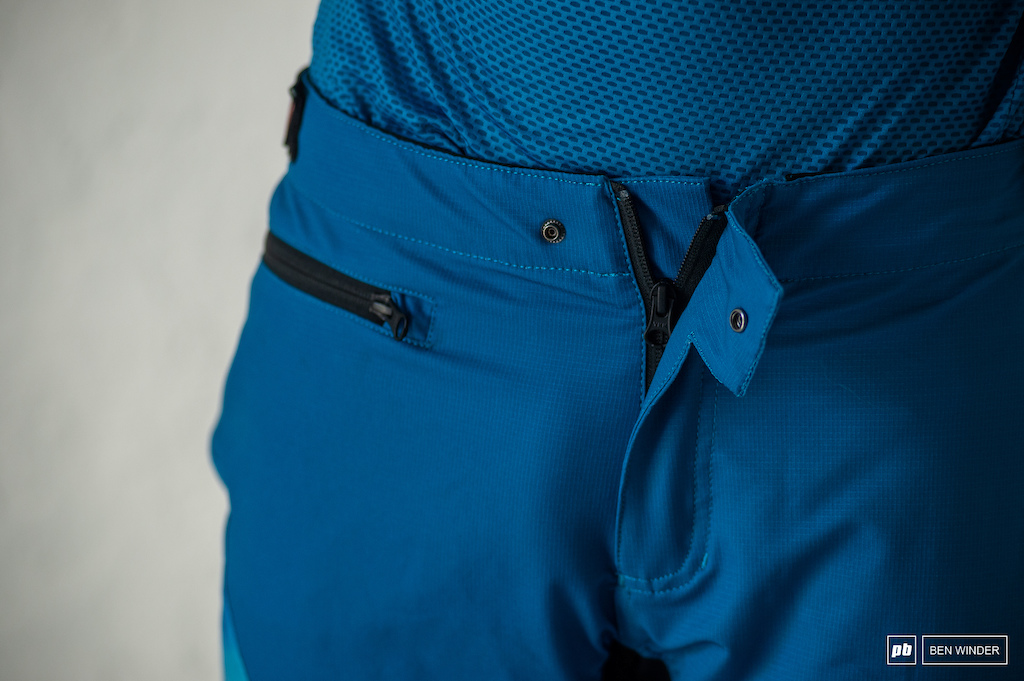 "I opted for the size large, and this offered a good length, but still a great fit at the waist thanks to the velcro waist adjuster that gave the biggest range of any pant here. This is aided by five silicone strips that pass around the full circumference of the waist to help them stay up or your shirt tucked in.
There is one useful pocket on the right thigh, and another on the back of the waist, perfect for a lift pass to reach magnetic scanners that could be on either side."
Pros
+ Solid waist adjuster
+ Tough, but stretchy material